Current openings
Digital
project
manager
Human
resources
manager
Missions:
• Make strategic recommendations and be a source of proposals on the targeting of the campaigns that will be entrusted to you.
• Monitor and optimize digital campaigns according to objectives and support customers on an operational level.
• Carry out reports and recommendations at the end of the campaign
Be on the lookout for market and competitive innovations
• Assist in the development of the agency's client portfolio and the realization of commercial proposals.
Profile:
With a Bac +4/5 training (communication school, business school, etc.) you are dynamic, autonomous and organized.
You are passionate about digital but also by the sectors of culture, music and sport; you have good knowledge of these sectors, of the French and international media landscape.
You know how to show rigor and initiative.
Excellent interpersonal skills and very strong team spirit.
Fluency in English required (oral and written).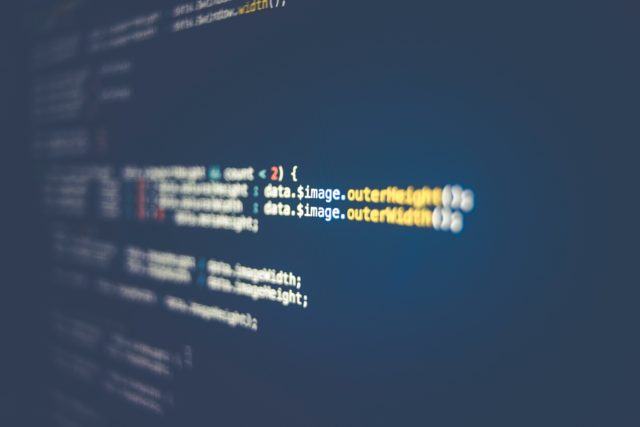 We are looking for our future HR & O ffi ce Manager, to help us bring together the best talents in our team, support our exponential growth, and better manage our daily HR.
Missions:
• Management and follow-up of the work-study population (administrative integration, follow-up of files, school relations, OPCO relations, SYLAE relations, etc.).
• Participation in the recruitment process, from the drafting of the job description to the interviews
HR.
• Administrative integration of employees.
• Collection and monitoring of payroll variables.
• Transmission of monthly elements to the social office, relations with the social office.
• Drafting of employment contracts, amendments to employment contracts, various documents and certificates, etc.
• Management and monitoring of the mutual collective contract and individual employee files.
• Management and monitoring of the occupational medicine contract and individual employee files.
• Legal and contractual watch.
• Participation in the management and animation of office life.
• Technical support for employees.