Five tips for rethinking your social media strategy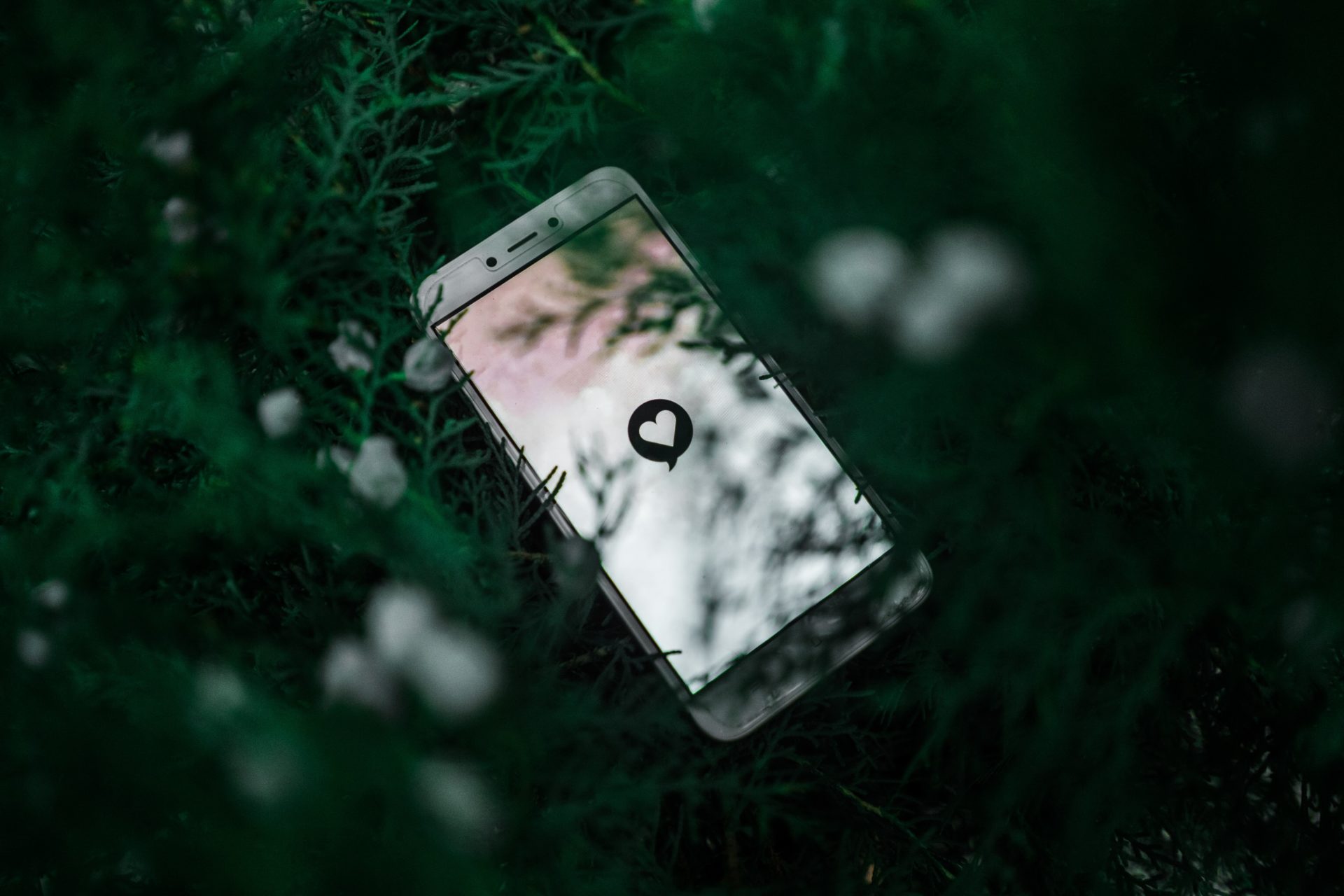 Today, structured and thoughtful social media presences are no longer the sole preserve of major CAC 40 brands or influencers. Via a simple routine, you can ensure the effectiveness and sustainability of your brand on these reputedly volatile networks.
Set goals and timings.
It is essential to set goals and sequence them. We will often talk about a time 1 objective and a time 2 objective. Via this process, we will create cycles and associate resources with each of them (strategic and creative). When creating an account, we will often use the following sequencing: time # 1 building the social presence and its fan base, time # 2 subscriber commitments.
Laying the foundations: artistic direction and editorial line.
This step is often neglected by brands who see it as a brake in the launch of their social media activity. Although difficult and sometimes time-consuming, this is essential because it will make it possible to codify and establish the content strategy. Depending on the communication equipment available, this step will be more or less long. For example, if the brand does not yet have a graphic charter, now is the time to apply it. Conversely, if the charter already exists, we will be able to adapt it to an artistic direction specific to social networks.
As for the editorial line, this is the keystone of the account. A good editorial line allows for a balanced brand discourse via the sections and consistency over time via a recurring publication rate.
Capitalize on new formats and trends.
Like human beings, social networks and their algorithms like to be flattered. This is why when a network launches a new format we recommend that you integrate it into your content strategy. In addition to giving a trendy dimension to the brand, this will allow it to benefit from a greater reach. Finally, buzzes and triggers are key components of social media today. It is therefore important to be able to spot them and capitalize on them. To put this point into perspective with the previous one: when the opportunity arises to associate the brand with a trend or a promising news one can take a step aside on the editorial line.
Look for interactions.
Today what differentiates advertising and social media is the interactions. Via the interactive features in the story and the calls to action in the captions, we will be able to communicate directly with the subscribers. In order to gather their opinions, their impressions, observe their understanding of the brand but also quite simply to maintain the relationship they have with the account. With the regular decrease in organic reach, the plethora of advertising formats and an increasingly media DNA, we tend to renounce this "social" DNA for the benefit of the "media". Be careful not to fall into this trap.
Sponsor and analyze.
The distribution of content is the sinews of war because its quality alone does not guarantee the performance of a post. It must be broadcast at the right time to the right audience and with the right objectives. For this sponsorship will be essential. The idea is not to spend huge sums of money, but to have an envelope spread over all the posts each month to make sure that no one underperforms.
The analysis of the activity via KPIs established according to the objectives set in step 1, will make it possible to optimize and challenge social presence. This exercise should not be neglected because it is decisive for sustainability.
If after reading this article you are already demotivated …. Tell yourself that this "binding" at the start, will really simplify and professionalize your activity in the long term. These efforts are capital that you inject into your social media presence and which will make them bear fruit over time!
In partnership with ADN Business