Podcast: Omnichannel as digital strategic thinking.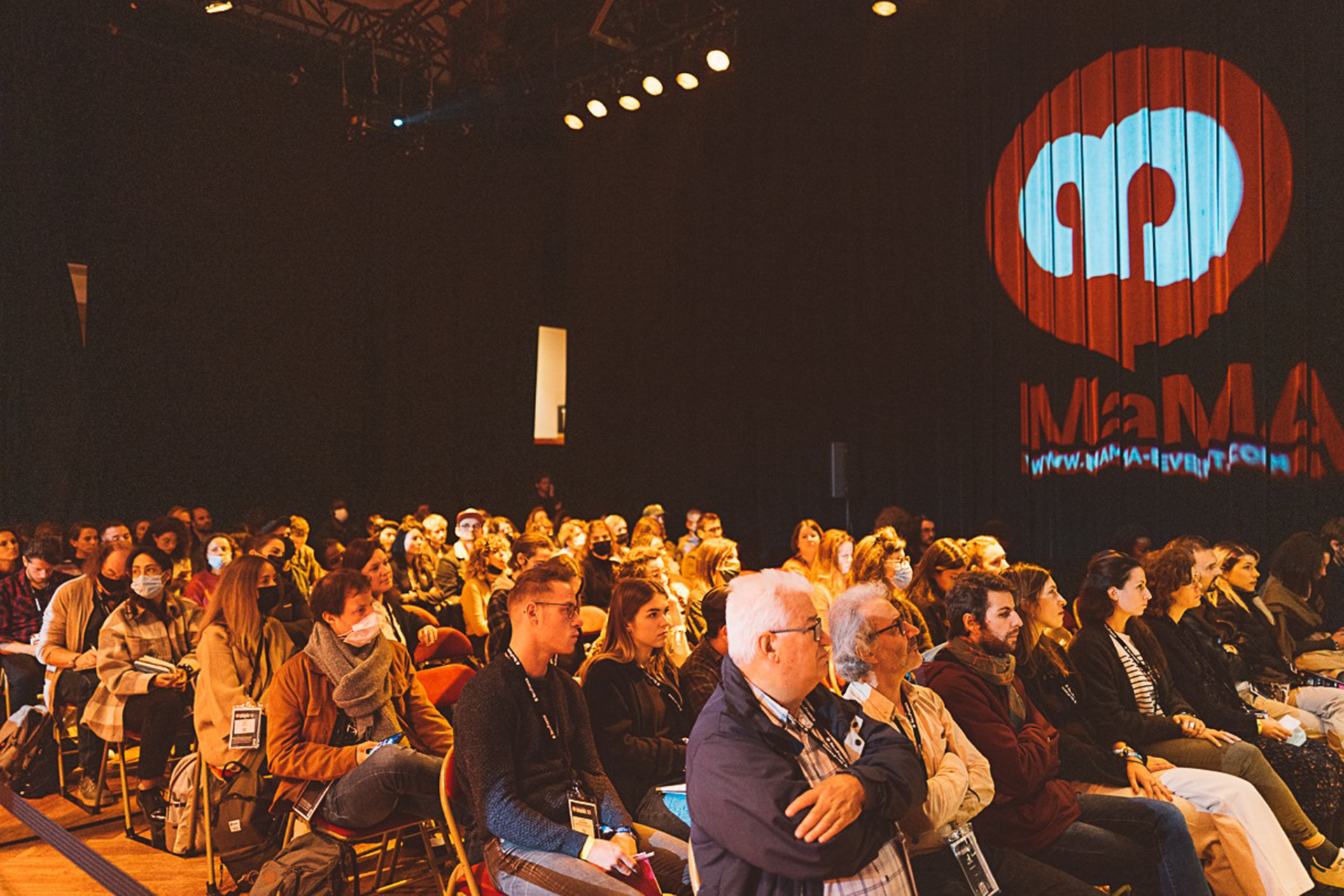 On the occasion of the MaMa festival & Convention which was held in Paris from October 13 to 15, 2021, TradeSpotting offered professionals in the music industry a round table.
Omnichannel as a strategic digital reflection: at a time when digital allows a multiplicity of levers and formats (social networks, referencing, advertising purchases in the form of banners, audio or video spots, television, Dooh …), how to use all the available channels while adapting a coordinated overall strategy?
An open discussion on a new way of thinking about digital communication for recorded music and live music so that all digital channels work in a coherent way and in harmony with each other.
With
– Laurent Mollet-Viéville – Communication and digital marketing manager for Muzeek One (Play Two, Play Two Live, TF1 Musique, TF1 Spectacle)
– Julien Démengel – Communication and Marketing Manager for Rock en Seine
– Anne-Laure Degasne – Consultant in communication, marketing and digital content
– Olivier Pellerin – Consultant in cultural industries
– Louis Favre – Associate Director of TradeSpotting
This round table is to be found in the form of Podcast.