The new alliance of Pims and TradeSpotting for Rock en Seine 2022.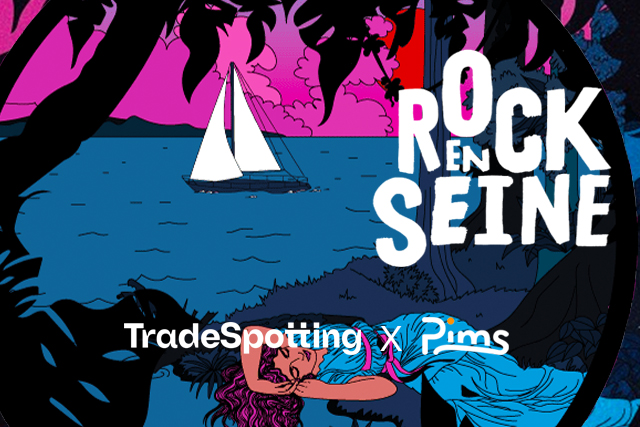 In the desire to better support its customers in their successes, Pims and TradeSpotting are joining forces to improve the customer experience by offering new functionalities.
You can now find your digital marketing campaigns directly in the Pims dashboard, in order to reconcile your TradeSpotting campaign performance indicators with your sales consolidated by Pims.
The management of your digital marketing plan is therefore directly connected to the ticketing data collected by Pims. It becomes very easy to manage your campaigns according to your successes, quickly and securely!
■ Pims overview
Pims is a start-up resulting from the live performance allowing the organizers to manage the ticketing and the communication of their events thanks to an effective sales and marketing strategy. It is a good thing to fill a room; achieving your financial goals while controlling your communications budget is even better!
Many professionals trust them such as AEG Presents France, Fimalac Entertainment, the Opéra national de Bordeaux, la Seine Musicale and Les Nuits de Fourvière.
■ The Rock en Seine festival will take place from August 25 to 30, 2022 in St Cloud with Artic Monkeys, Nick Cave, Tame Impala, Stromae, Rage Against The Machine …