Team TradeSpotting: Playlist Tops 2021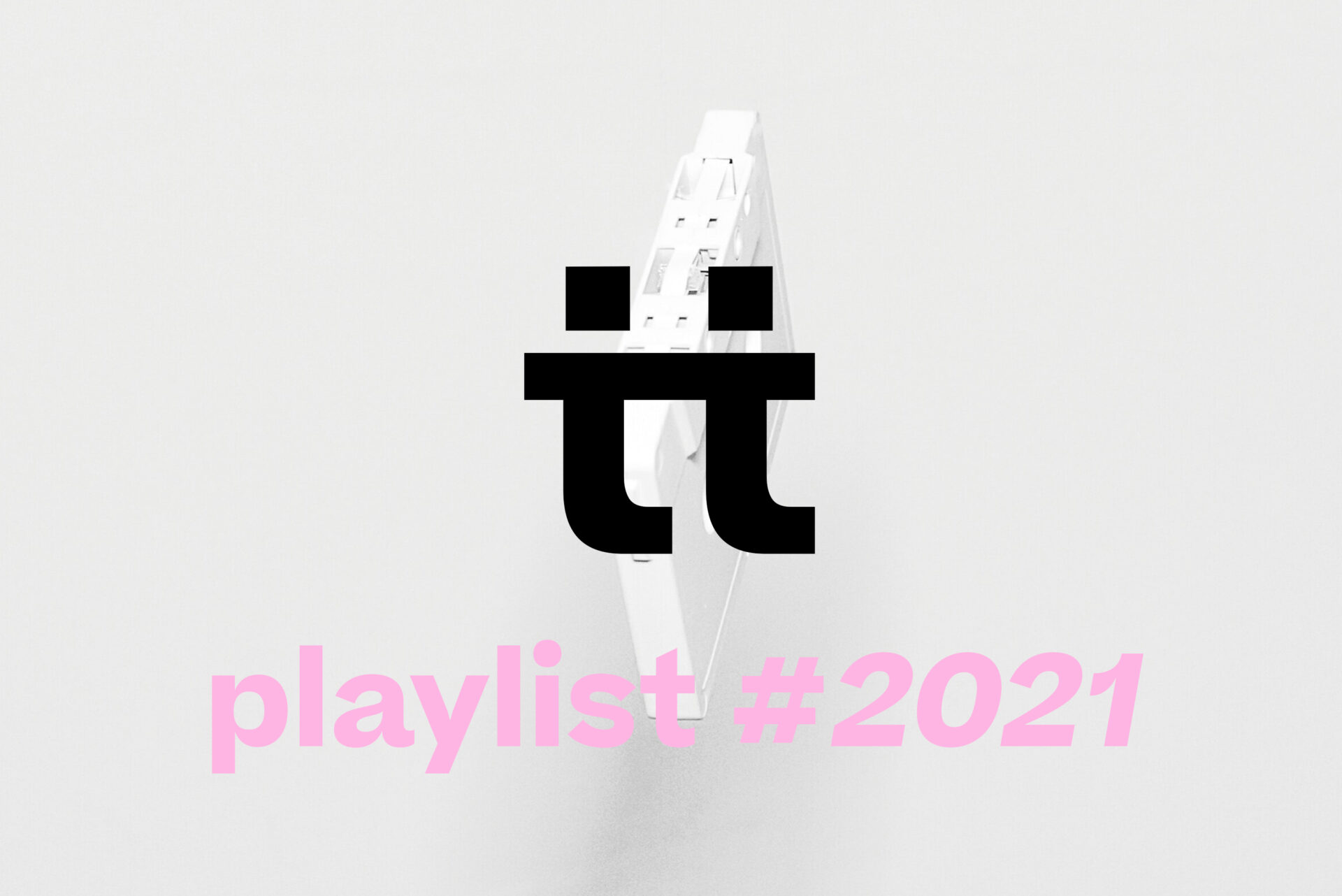 Discover the best musical titles of the year 2021 heard in the ears of our team.
The TradeSpotting team has designed a fine selection of tracks released in 2021. Always on the lookout for new releases and on the lookout for the latest groove, the team will have you tapping your feet!


Episode 1 concocted by Maximilien, Manel, Romain and Louison.
On the program pop, rap, electro post-punk and RnB !

Episode 2 directed by Thomas, Ninon, Adrien and Mathias.
On the pop, trap and rap program !


Episode 3 : continuation & end !
A selection of tracks by Louis, Rémi, Patrick and Guillaume.
From ambient to techno to rap and pop!