Do you want to make a success of your return to school ? Let's think about your strategy differently.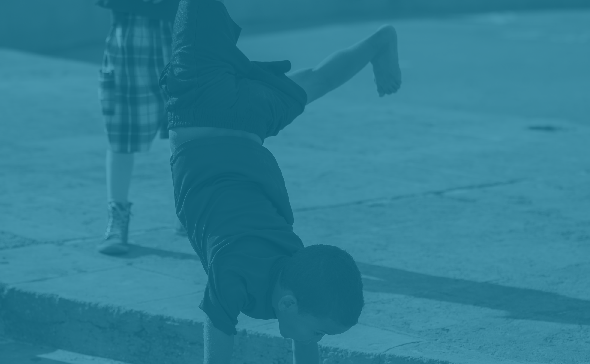 With the back-to-school time (more than) ringing, it is time to plan ahead and anticipate the coming months for winning and innovative communication.
It becomes imperative to build the communication of tomorrow differently.
Like communication and multichannel marketing, where all channels operate in isolated or privileged ways. TradeSpotting is developing strategies based on an omnichannel approach: designing and scripting the use of different channels and terminals in order to reach target audiences in an original and effective way. This creative approach allows you to send the message in different forms and maximize the impact of campaigns.
The specificity of our services? A 360 ° reflection!
Evolving from a digital marketing agency into a Digital Hub, TradeSpotting is transformed by designing the ideal toolbox for your success:
■ creation
■ training
What if we discuss it?
This would be the best opportunity to discover this new vision of the communication and marketing of tomorrow! (and already topical !!)